Pavegen is redefining sustainability in the built environment, through the creation of pioneering flooring technology. It can improve our data-driven smart cities and inspire future generations to diversify the renewable energy mix of tomorrow. Its aim is to connect and empower communities across the globe, utilizing the power of footsteps to contribute to a greater environmental goal.
The new Pavegen technology is known as V3. Its triangular design maximizes both energy output and data capture, whilst its high durability and simple deployability allow Pavegen to seamlessly integrate into any location as an effective decentralized power solution. The sides of the triangle are 500 mm each and one plate can generate 5 watts of continuous power from footsteps.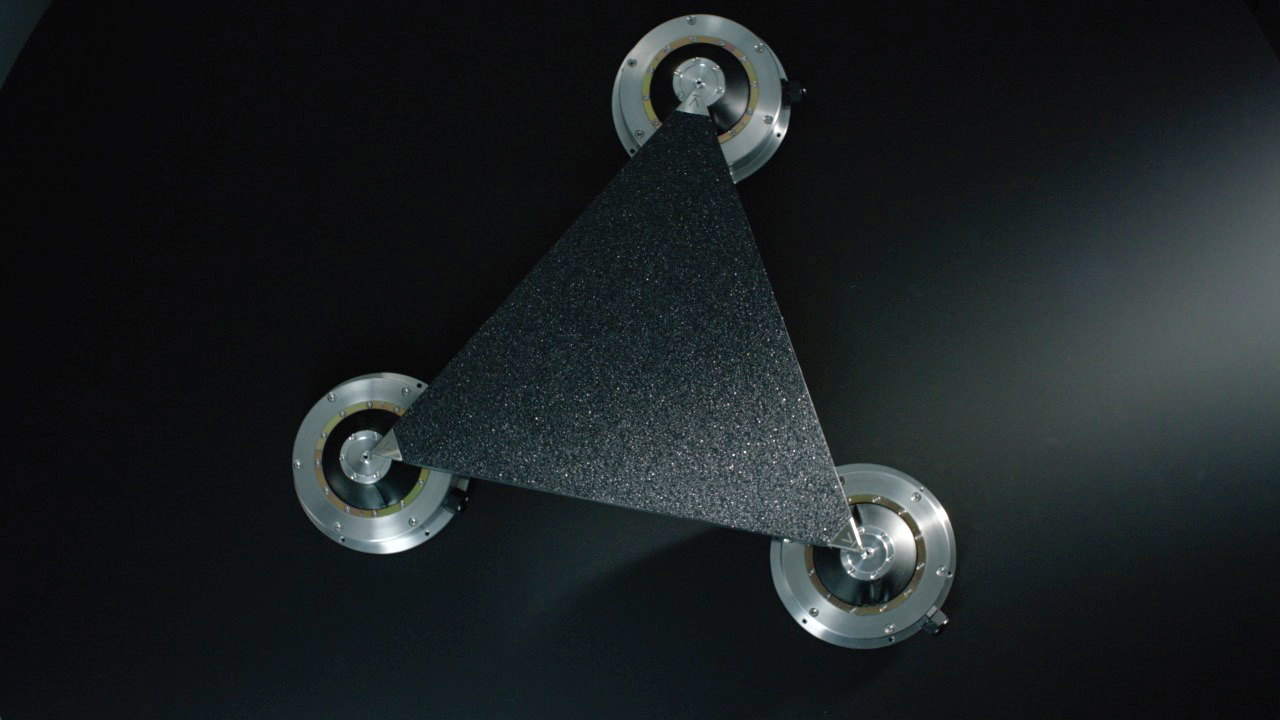 Granted, five watts isn't a ton, and not everyone is convinced that the world will ever run on Pavegen. For the 2013 Paris Marathon, Pavegen laid down a 25-meter strip of the last generation of tiles, and they ended up generating 4.7 kilowatt hours of energy. Enough to keep an LED bulb burning for over a month, but nowhere near enough to power your home. Nonetheless, the project is evolving its smart-flooring solution based on 3 functionalities: floors, data and energy.
The resilient flooring exceeds international safety standards with high slip resistance for its entire life cycle. Offering four types of construction flooring including smooth, rubber, resin and safety, this will allow for seamless integration. This is the beauty of these tiles – they can conceivably go anywhere there's floor space and foot traffic—think airport terminals, sidewalks, and playing fields.
The Pavegen system continuously gathers data, providing the ability to predict peak timings and prime locations. The unique design also monitors directional flow to provide a comprehensive analysis of movement patterns. Furthermore, by stepping on the tiles and connecting via a mobile app, each footstep collected is converted into digital currency that can be used to reward loyalty or to donate to charitable causes.
As for the energy aspect, Pavegen can illuminate your path whilst you walk and it is already used by some clubs around the world to help with their energy consumption. They also created a high-spec LED matrix with the latest 90% efficient drivers as a responsive lighting solution, powered entirely through visitor footfall.
This innovative concept is, literally and figuratively, a step forward towards energy efficient sustainable cities.
Sources: Pavegen website, Wired