Alongside the green areas that need to be added in big cities to make them more livable and sustainable, producing food in cities is essential in terms of food security.
Urban farmers can produce locally and spend less on transportation, packaging and storage, and sell directly to local markets with fresher products at competitive prices.
If the local environmental quality allows it, as it is so accessible for many, urban farming is going to be a booming activity in the next future. Unfortunately, in many countries, it still goes unrecognized in agricultural and urban policies.
A remarkable positive example for urban farming was Cuba, during shortage supplies resulted from the fall of the USSR and the US embargo. As a response, the government launched an exceptional agricultural program, prioritizing organic farming methods in urban and peri-urban areas.
The total area for agriculture in Havana is estimated at some 35,900 ha resulting in nearly 100,000 tons of vegetable and fruits, more than 10 million liters of milk and 1 700 tons of meat. In addition, under the Movimiento de Agricultura Urbana, around 100,000 plots are still used by families for household consumption.
But where should green areas and agricultural fields be developed in congested urban areas? Rooftops and vertical gardening, together with hydroponics innovation – agriculture without soil – are already being used in the greenest of cities.
But plenty of space that is now being used for driving and parking could be freed up. The city of Oslo has announced last year that cars will be banned from the center in 2019, while Helsinki has ambitious plans to make its "mobility on demand" service so good that nobody will even want to drive a car in the center by 2025.
Policies to forbid or limit private vehicles are increasingly common and successful when supported with reliable and clean public transportation, as well cycling lanes and pedestrian areas.
Road transformations could allow conspicuous gain in cultivable land and green areas. One of the most transformative roadway removal projects not only tore out a dirty highway from a city center, it actually revealed a lost waterway.
In 2003, Seoul's mayor removed a highway and turned the site into green space, which also required naturalizing the creek that used to run through the area. The new greenway became a beloved part of the city and has benefited the city in many ways.
The temperature of the inner city has dropped several degrees, and birds, fish and other wildlife have returned to the urban core. Also, since the freeways were removed, fewer people are driving into the city, choosing to take public transit or other options, thus reducing pollution.
Green areas promote health and social bonds
In Madrid, the Manzanares River banks had been completely neglected after the M-30 freeway took over its banks. A plan to revitalize the river was set in motion in the early 2000s, and it opened to the public in 2011.
Traffic was rerouted through several underground tunnels, and the land adjacent to the river was completely redeveloped into a 300-acre park that includes running and biking trails, skate parks, recreation centers, playgrounds, and even an urban beach.
The project had considerable impact on the city, with studies showing that residents who access the park frequently are becoming healthier.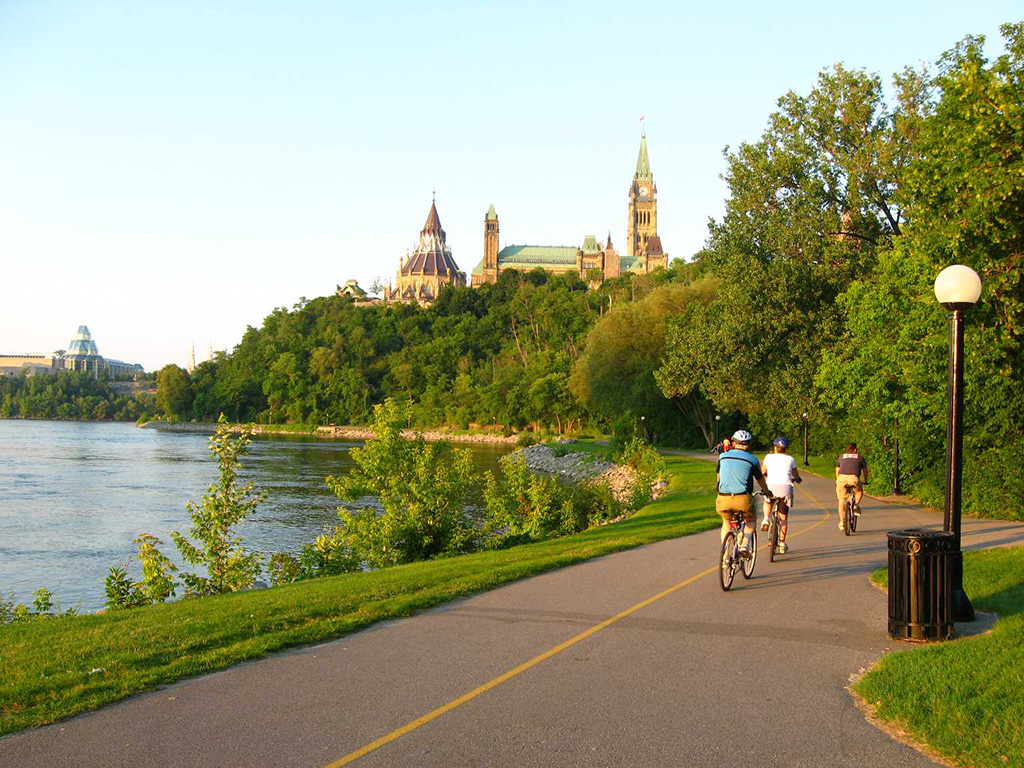 As recommended by doctors, soft mobility activities like walking and biking make individuals healthier. It creates space for innovation and creativity around outdoor activities, art and music performance.
At the same it boosts local entrepreneurship – small shops, bars and restaurants – as it is easier to stop by and more joyful than in noisy and polluted, congested areas.
Slow moving also improves social interaction and civic accountability, as well as reducing crime – more people are walking and watching over neighborhoods.
It is in these flourishing contexts – where business meets various creative activities, non-profit actors, urban farmers, researchers and policy-makers – that social innovation will emerge through cross-sector collaboration. Hopefully new ideas will arise on how to redefine work and the organization of our society to improve our living environments for well-being rather than well-having.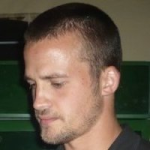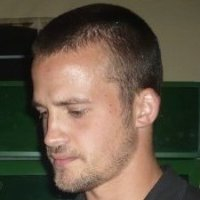 Stéphane Jedrzejczak is a researcher at the Interdisciplinary Unit for Sustainable Economy based at University Cattaneo in Italy, and contributor at UrbanizeHub. He has been working on local development projects in Italy and abroad (Mongolia and Nepal) and on waste issues with an international NGO in Brussels. He is currently a PhD candidate focusing his research on sustainability issues during business incubation and development. He has previously obtained a Master in Local Development and a Master in International Business Management. 
Photos: pr-ime-asia.com; momentummag.com