It has been without doubt the gaming sensation of the summer. Pokémon Go has not just taken over our smartphones, it has also taken over our streets. The game is quite simple, one must catch these virtual animal-like creatures and train them for virtual battles. However, this new phenomenon might also have the potential to encourage game users to interact with the city in a way we have not seen before.
On July 16th, hundreds of people walked around Central Park at night looking for a Vaporeon, a rare Pokémon. Since then, footage of people searching for Pokémons has become normal in our daily social media diet. Pokémon City Walks, group gatherings for Pokémon searches, are becoming more popular. Additionally, more Pokéstops are appearing in public spaces, thus incentivising users to invade these spaces in order to search for the creatures.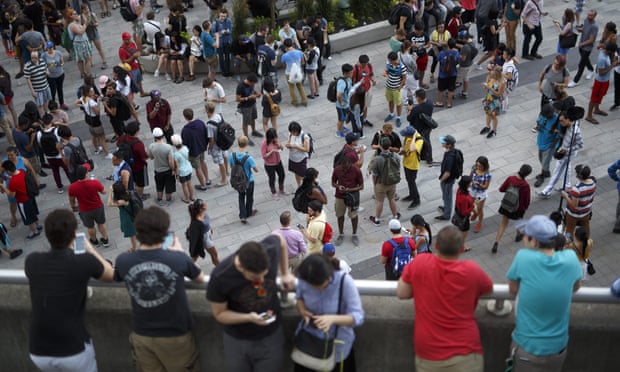 Can urban planners and local authorities use this new type of interaction to bring cities or spaces back to life? Pokémon Gyms and Pokéstops seem to have the potential to do this. It is an opportunity for abandoned neighborhoods to gain more visitors and for their local businesses to gain new customers. It is also an opportunity for more people to visit city squares and national parks, and to tackle sedentary lifestyles . Thinking bigger, non-touristic cities could have the potential to become new places of interest, at least for Pokémon Go users.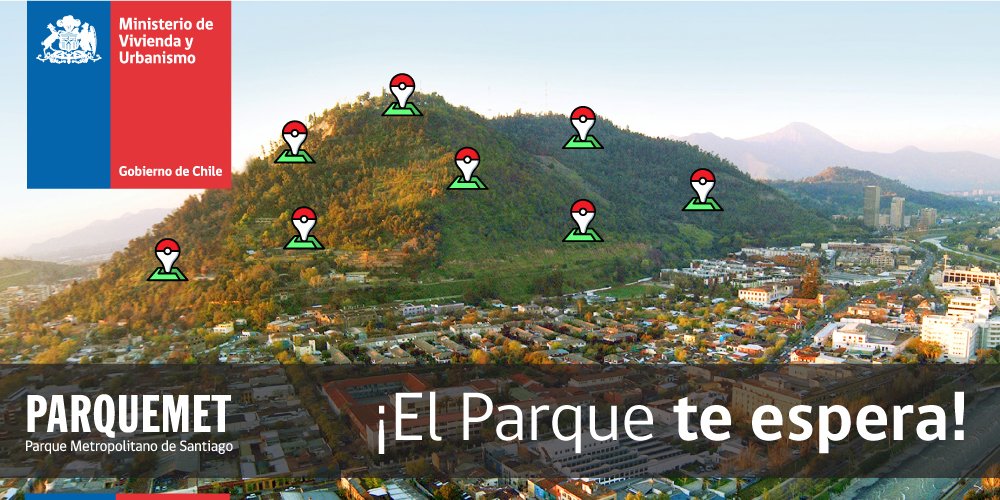 For instance, abandoned areas in Punta Arenas (Chile), such as Plaza Munoz Gamero or the Museo Regional, have become new Pokémon Go landmarks. Also in Chile, the Ministry of Housing and Urbanism (MINVU) is encouraging users to visit national parks and city landmarks in Santiago to search for Pokémons.
However, to interact with the city through Pokémon Go is challenging. For instance, in Latin America, there are 700 million internet lines, in which only 28.6% are smartphones. In order to use Pokemon Go as a platform for city interaction, governments should first promote more digital inclusion.
Perhaps the challenge that seems more obvious today regarding Pokemon Go is security. People tend to immerse in the game until the extent of not noticing their surroundings. Incidents vary from car accidents and to people clashes that have led to street fights. Both local authorities and Pokémon Go producers are already reminding users to be aware of their surroundings at all times. Whether this is good enough, only time will decide.
Despite whatever personal opinion one may have about the game, Pokémon Go can potentially help people to interact more with their city. This new interaction between real and virtual can help urban environments to develop economically and socially. However, it is up to local authorities and urban planners to see the potential the virtual world might have to solve real world challenges.
Source: El Pais, Plataforma Urbana, Ministerio de Vivienda y Urbanismo de Chile.
Photo: El Pais, The Guardian, The New York Times